WE ARE READY TO SERVE YOU FOR A DIFFERENT PERSPECTIVE
We combine imagination with reality, we make inspiring designs.
We seize the moment, strengthen the brands of our business partners with their colors.
We prepare together for the videos and reach our target audience with the right planning and production.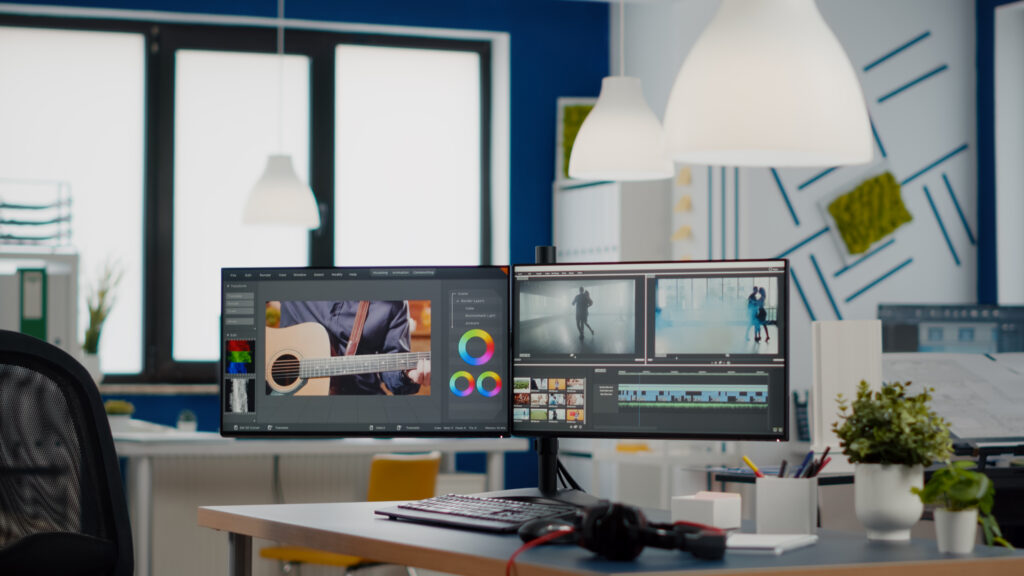 We find the keywords to reach the right market, we take your brand to the top.
We know the value of our colleagues and we reflect their courage and inspiration to you.